Travel Companion is a customized smartphone offering customers the opportunity to access a wide range of services to make traveling "on the road" easier.
Maggiore is pleased to unveil together with Manet Mobile Solutions the Travel Companion, a customized smartphone with free calls and connectivity, tour guides, audio guides and travel maps for an increasingly rich and personalized rental experience.
The Travel Companion is being introduced in Italy for the 2022 summer season to offer an additional service to travelers, especially international visitors planning to vacation in Italy.
Resulting from a partnership with Manet Mobile Solutions, Travel Companion is delivered at car pickup and provides connection with no extra charge, including free international calls, unlimited mobile data traffic and secure Wi-Fi hotspot.
The rental experience in Italy becomes even more engaging as Travel Companion provides tour guides, audio guides, and travel maps to get information on historical monuments on the way and suggestions on food tastings and the best places to stop for breath-taking sights.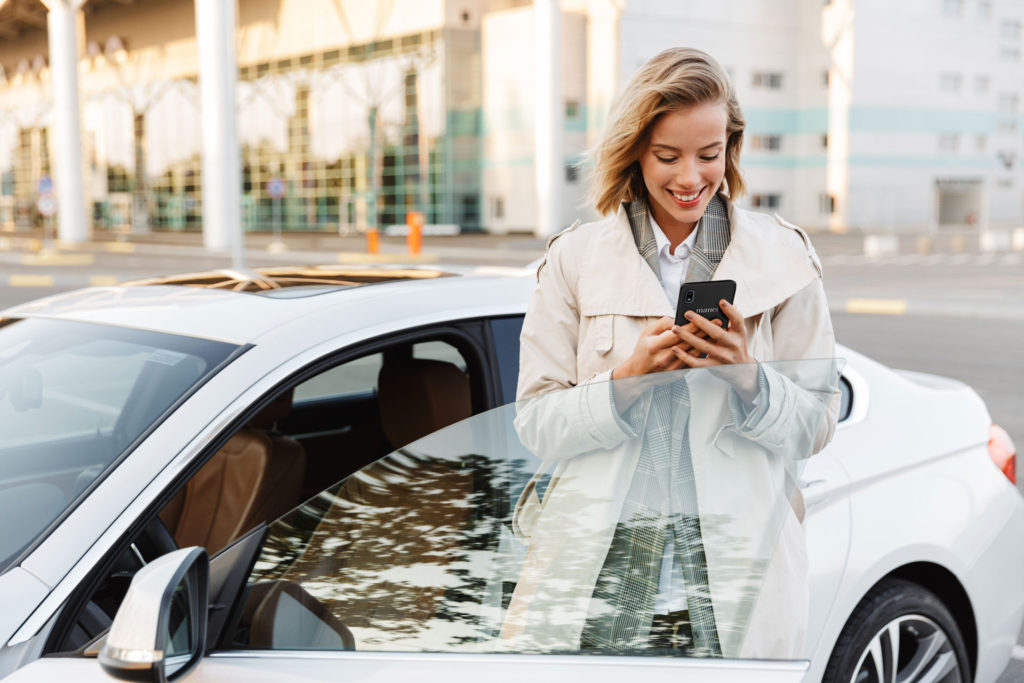 Moreover, thanks to the onboard features offered by the Travel Companion, the rental also becomes safer because people will have quick and direct access to Maggiore customer care reference contacts, roadside assistance service, as well as useful guidance on what to do in case of an accident.
In addition, a number of useful travel tools such as a translator, currency exchange, emergency numbers, and parking will be available with Travel Companion; services also include the ability to purchase tickets for museums, events, and attractions.
Travel Companion is easy to use and it is secure: at the end of the rental, when the device is returned, the device will undergo a data cleaning process by the Maggiore staff, so the data will be completely removed and privacy will be guaranteed.
The Travel Companion is now available in Maggiore rental offices at major Italian airports and at Rome Termini and Milan Central train stations.