Surfing the Internet abroad has never been easier!
An eSIM is a virtual SIM card that can be digitally added to your device to activate a mobile data plan without the need for a physical SIM card.
Similar to regular (physical) SIM cards, one or more eSIMs can be installed in the same device.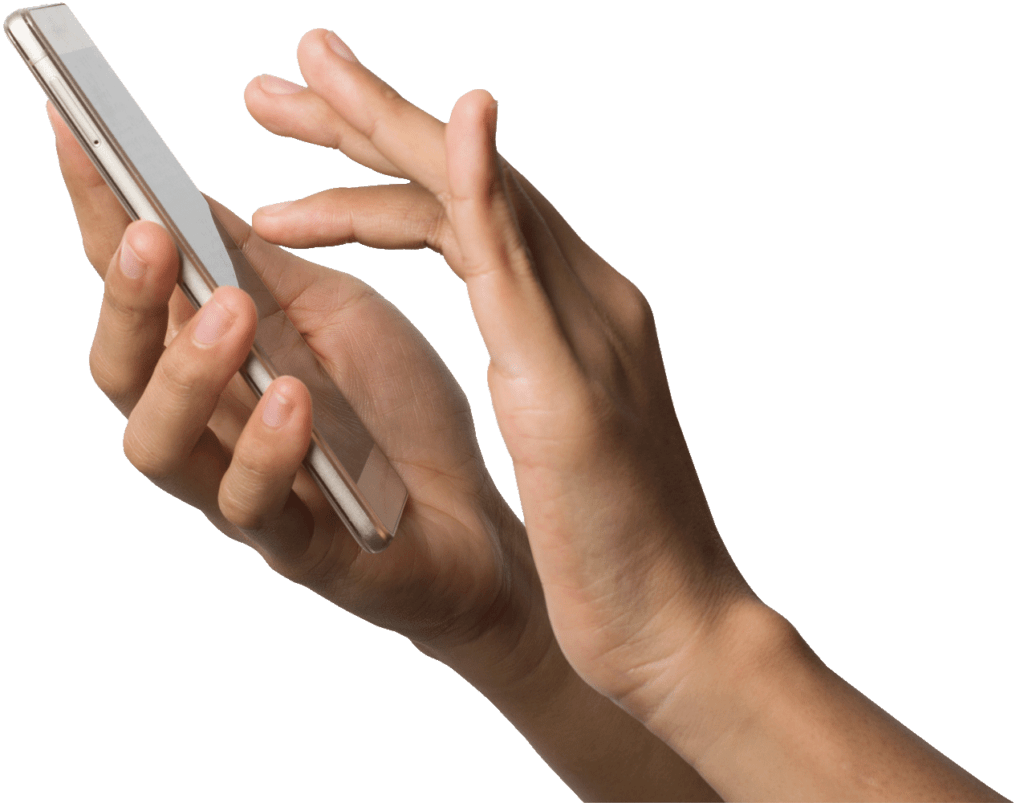 All mid-range and high-end devices from major brands (Samsung, Apple, Google, Huawei, etc.) support eSIM.
Number of compatible devices is continuously growing.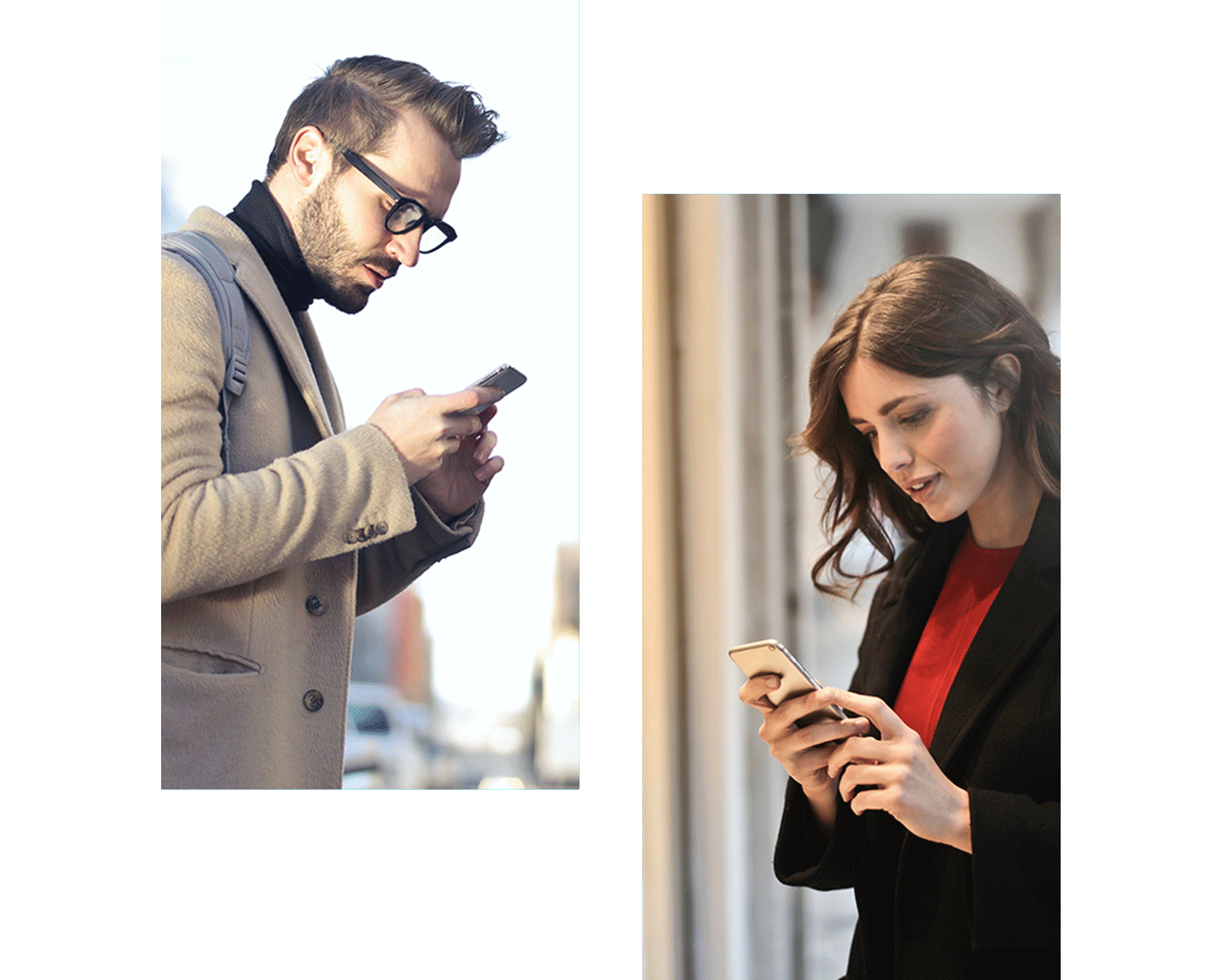 Activating an eSIM is super easy and quick:
Unlike a regular eSIM, a Travel eSIM is not tied to any mobile phone contract and has fixed and affordable rates.
A Travel eSIM can be attached to temporary plans valid for specific countries (or regions) of the world or can be used worldwide.
This makes them perfect for a trip or vacation!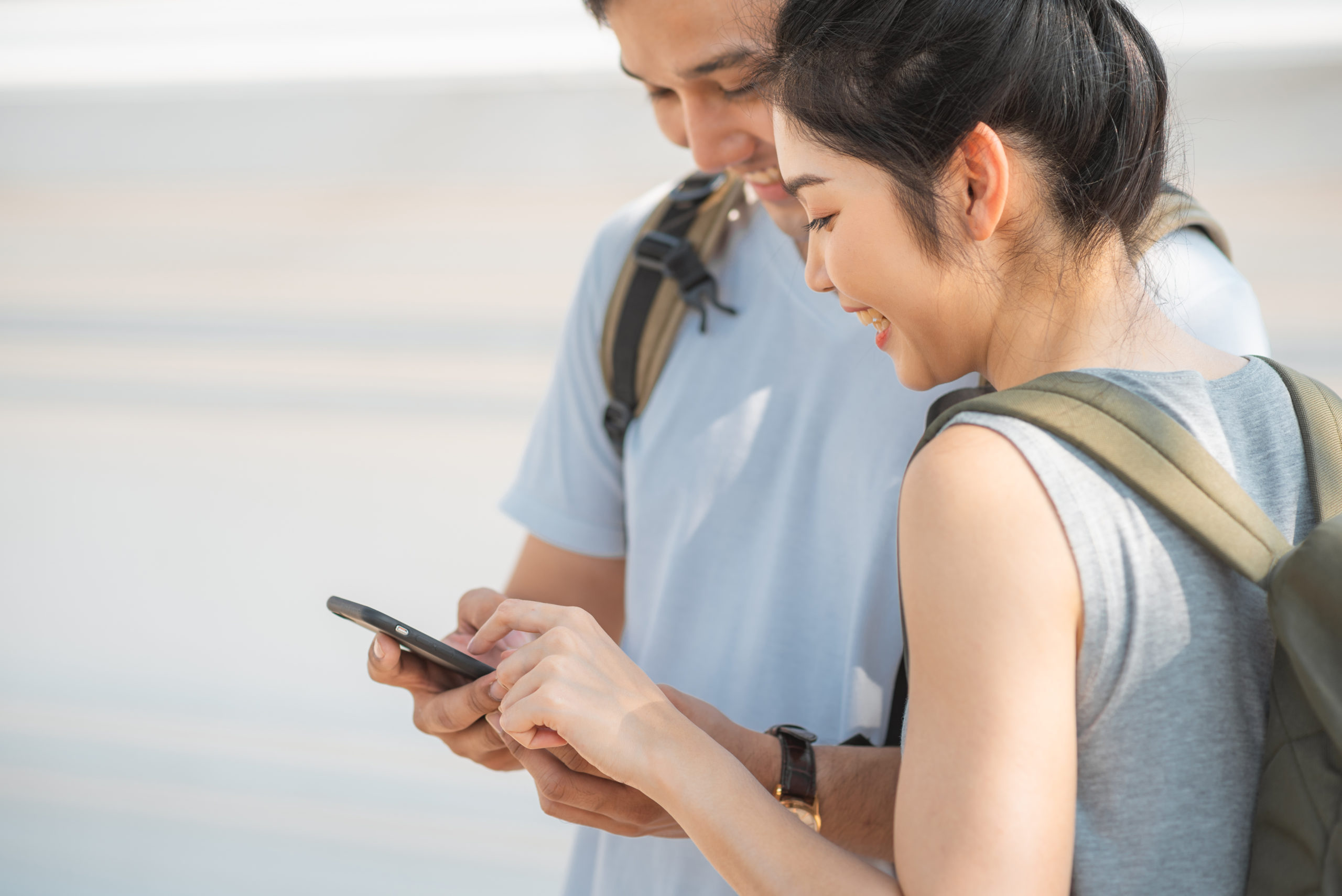 The benefits of Travel eSIMs for your business
The eSIM is an innovative technology that is on its way to becoming a standard for Internet connectivity on the go.
Start now offering this benefit to your customers and enrich your business proposition, also differentiating your company from other competitors!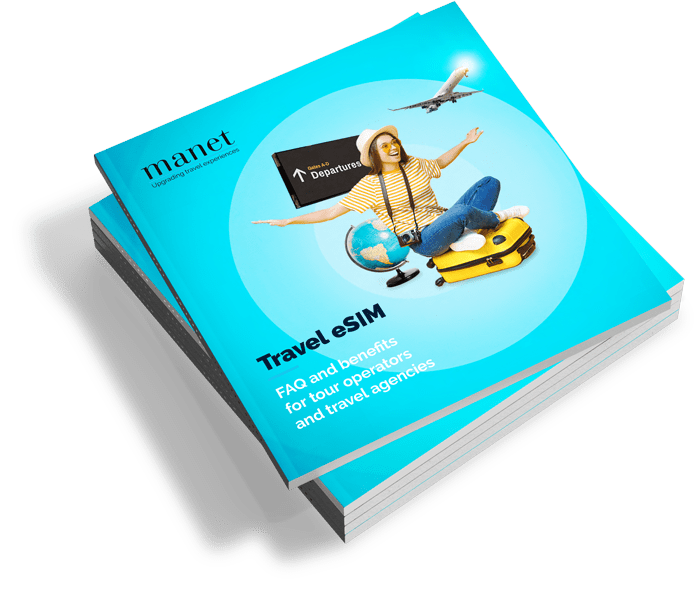 What is an eSIM? How can you use it to offer an innovative service?
Find out more on our free eBook about Travel eSIMs
eSIM consumer market evolution
on an annual basis from 2020

activations
of eSIM profiles
on an annual basis from 2020

millions of connections
by smartphone
Support eSIMs since the end of 2020 (including smartphones, smartwatches, laptops and tablets)

consumers know
what is an eSIM
among the most relevant country markets.
Awareness of eSIM is highest in groups between 25-34 years of age, 5G users, and smartwatch owners.

billions of eSIM connections
by smartphone
globally by 2025 (33% of total smartphone connections)