Get extra revenues
with our affiliate programs
Is your business related to tourists or travelers?
Join now our affiliate program to start earning sales commissions if you are: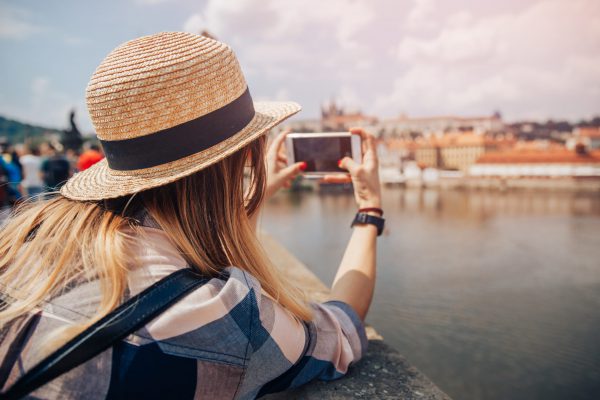 Travel blogger /influencer
offer your followers innovative services!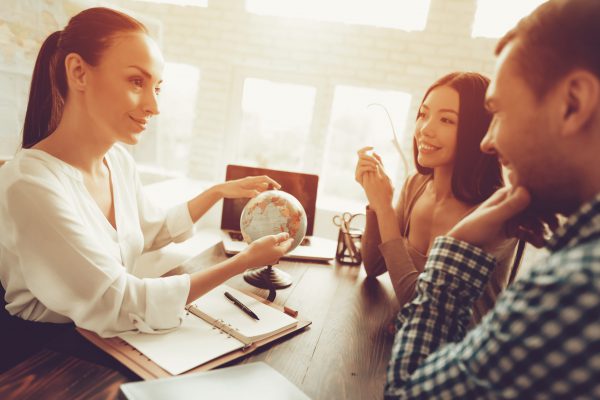 Tour operator /Travel agency
include our services in your travel packages.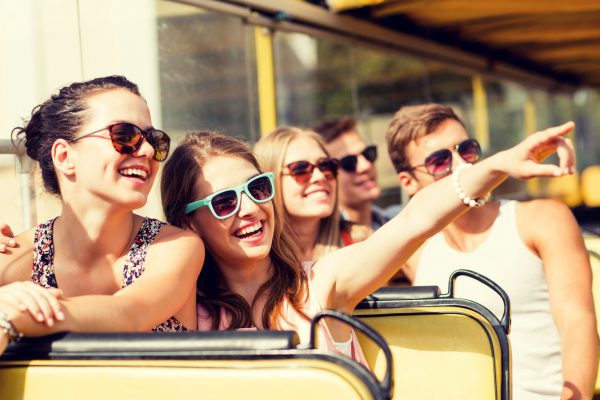 offer our services to tourists you show around points of interest.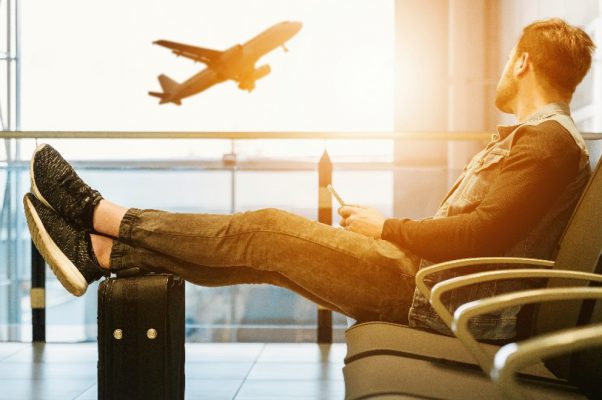 Other travel service providers
If your business is related to tourists (currency exchange, taxi / NCC …), offer them our services!
Choose the affiliate program
that's best for you
The revolutionary technology of virtual SIMs delivering high-speed, cost-effective mobile data connectivity.
The first platform that filters and groups experience tickets offered by all major providers and makes choosing and booking them quick and easy.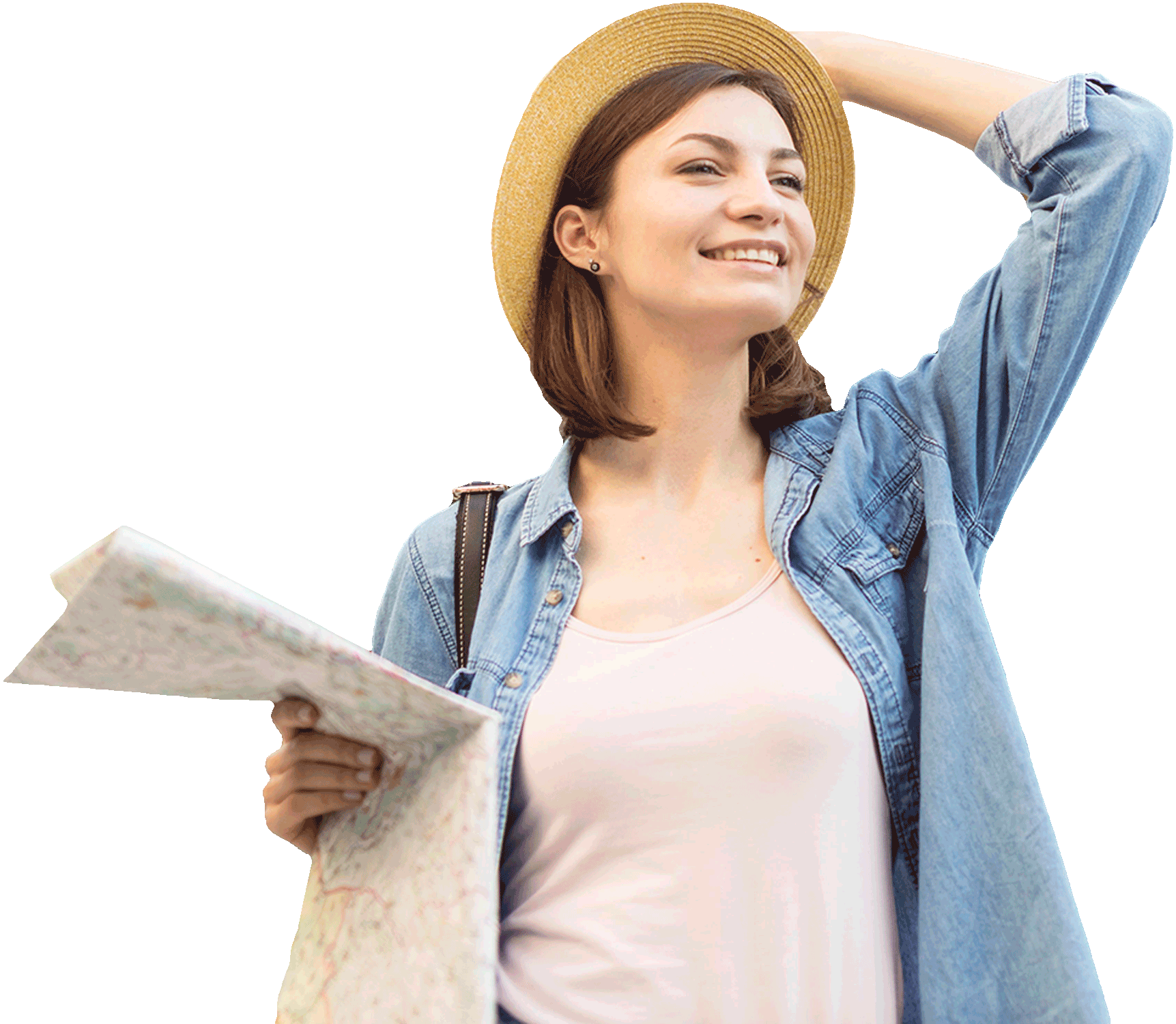 Become our affiliate and start earning now!