Ideas, actions and opportunities to start up again. Together.
The necessity to change our ways of travelling, living and interacting is a resulting consequence of the pandemic.
Manet is working on new features to face the future guests needs, considering the likely fears of contagion, the new hygiene specifications and the effects of social distancing. Our goal is to put the guest in the best conditions adapting them to the modified interactions.
Here are the innovations that will enrich the Manet solution to allow you to better satisfy your guests during the post Covid-19 stay: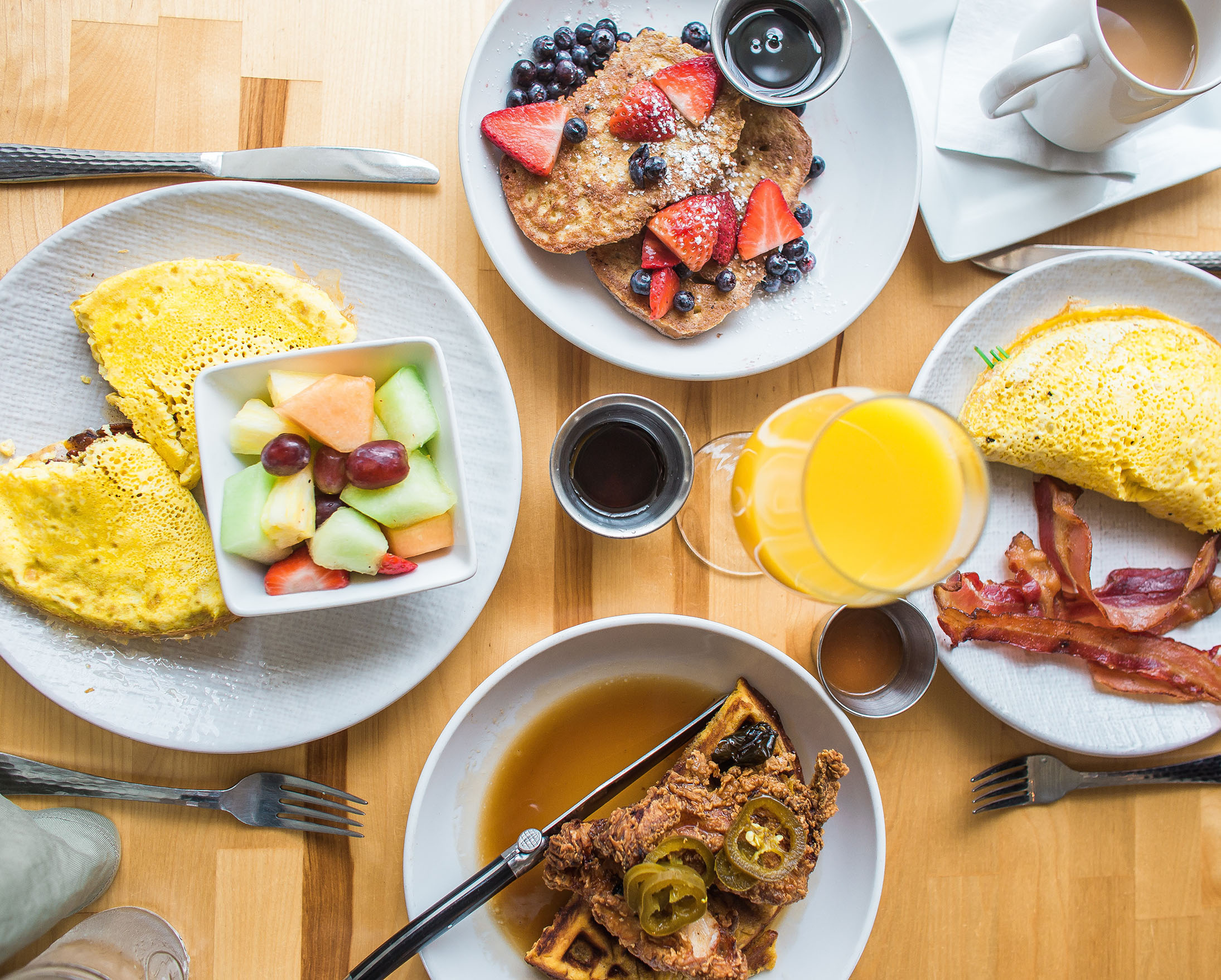 The Breakfast hotel area is a gathering place with close and inevitable human interactions. There will certainly be management problems during the coexistence with the virus.
How will Manet help in this matter?
managing working time and availability;
creating time slots (e.g., 30' or 45') reservations;
collecting pre-orders and guests requests;
uploading an interactive restaurant map.
A greater number of guests will prefer enjoying room service avoiding the common areas to limit interactions.
How to manage an increase in bookings?
Guests will have in-room dining menu available at their fingertips and will be able to place an order wherever they are:
digital menu
order confirmation
multilingual menu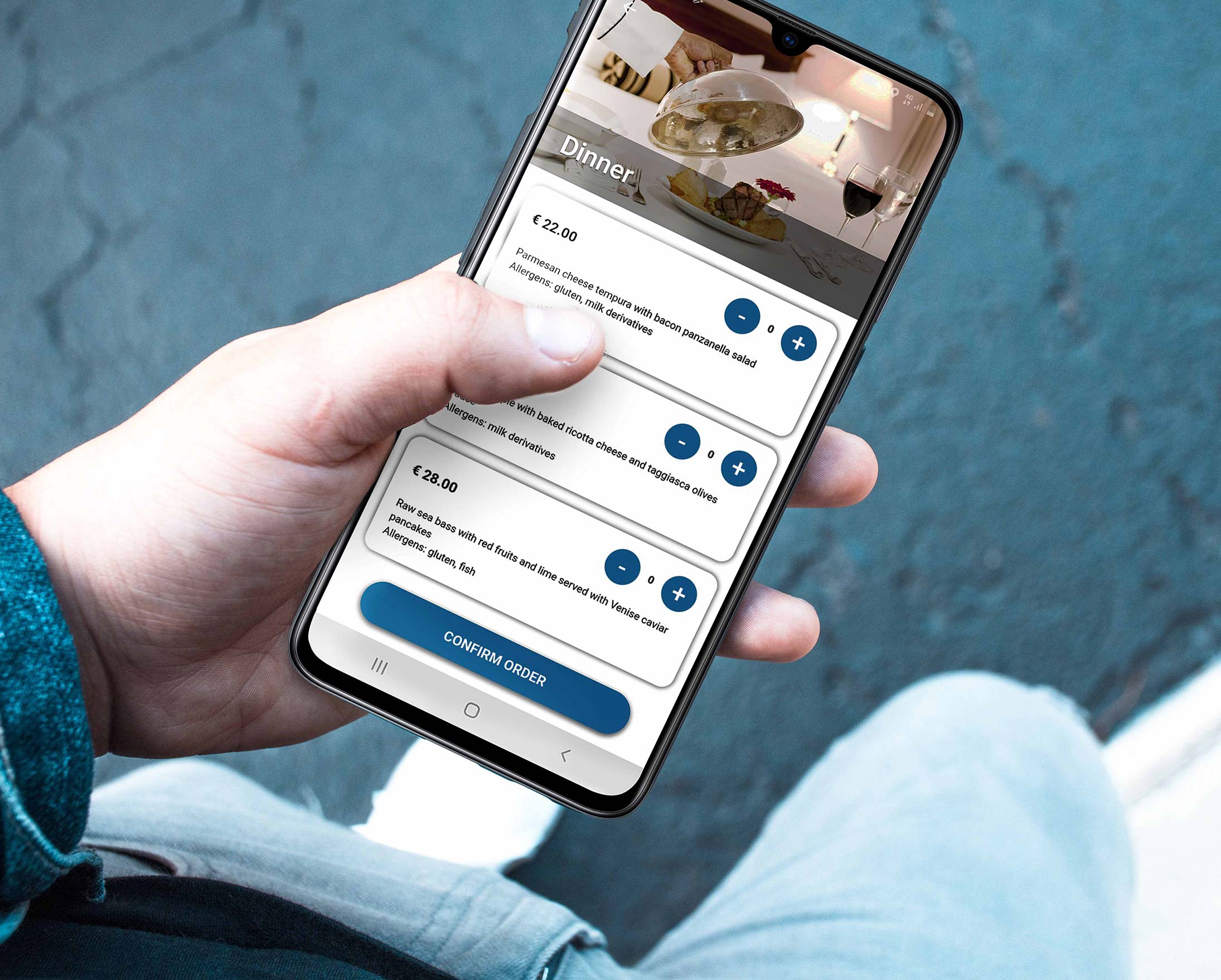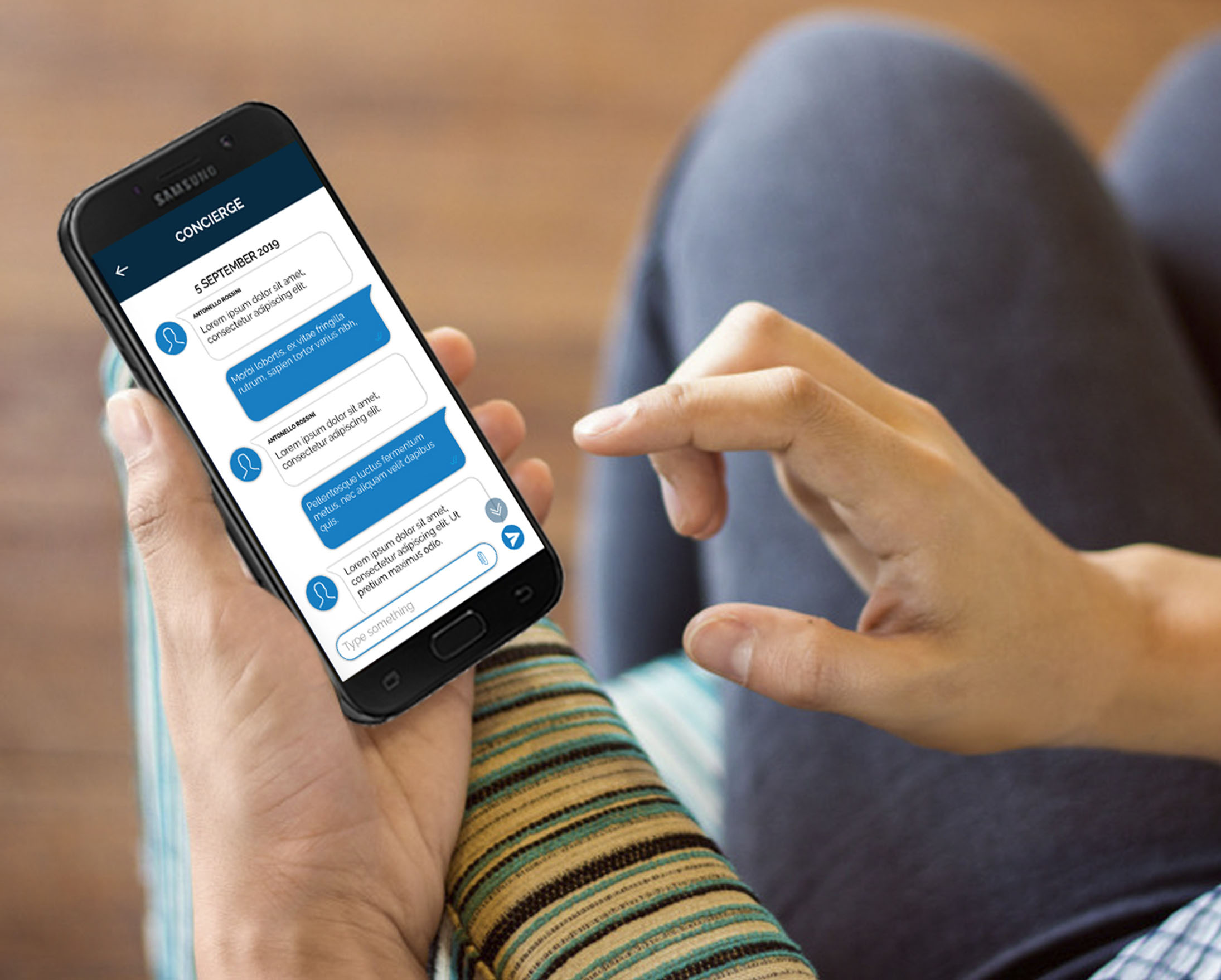 Guests will prefer to communicate with staff by using digital and remote ways.
How to be ready to offer useful tools?
Manet will offer you the opportunity to:
allow staff to manage guests requests by using a mobile real-time chat;
allow staff members to communicate which each other avoiding human interactions;
allow guests to reach your staff wherever they are, at any moment.
Video-call
with front office
Guests would like to be always in touch with the hotel departments, during their stay.
Human interaction is not recommended. Is a text message always enough?
Manet allows guests to make one-to-one real time video-call with the reception who will be able to manage all their requests.
A system of queue management will help decrease customer wait and service times, improving service and staff efficiency.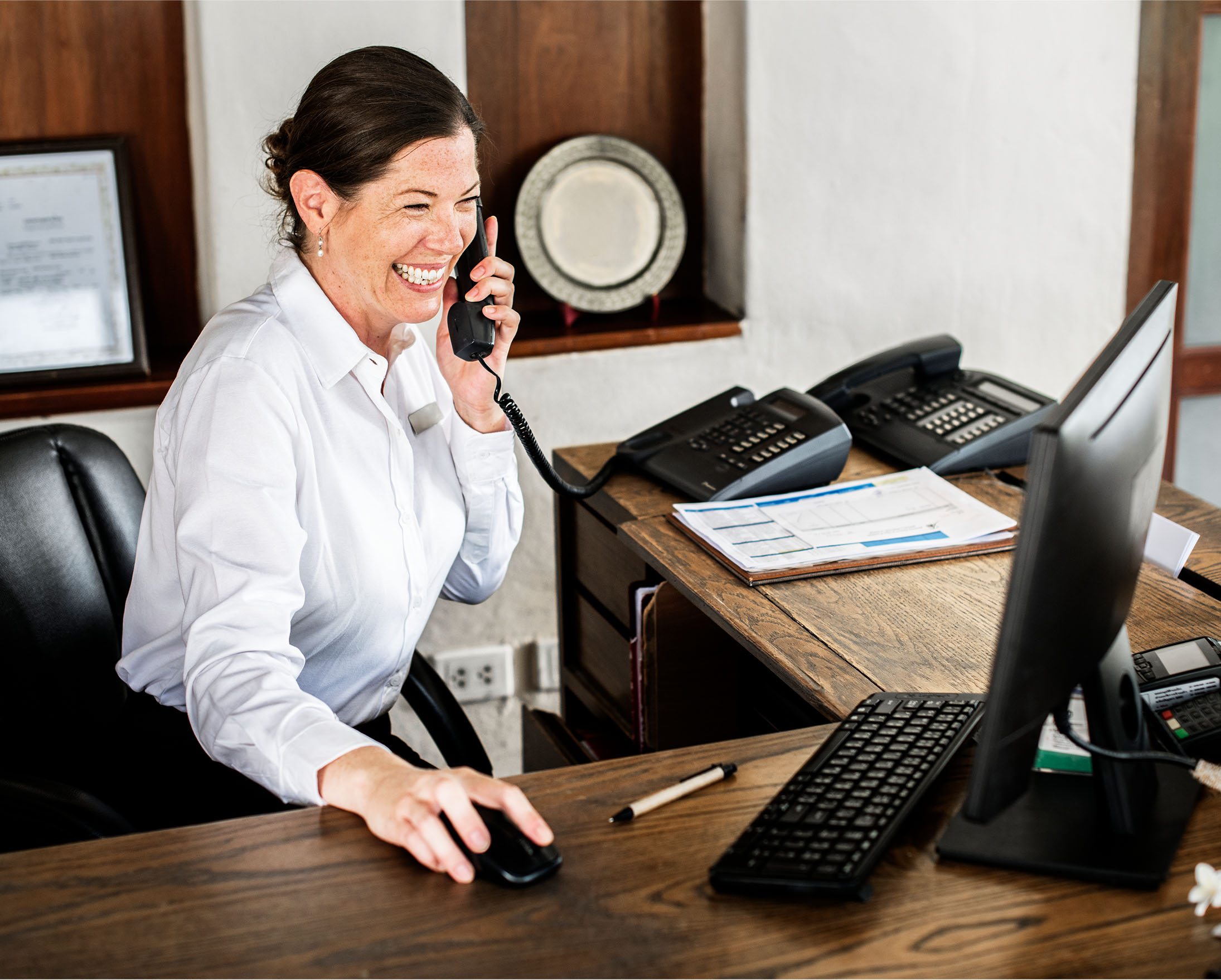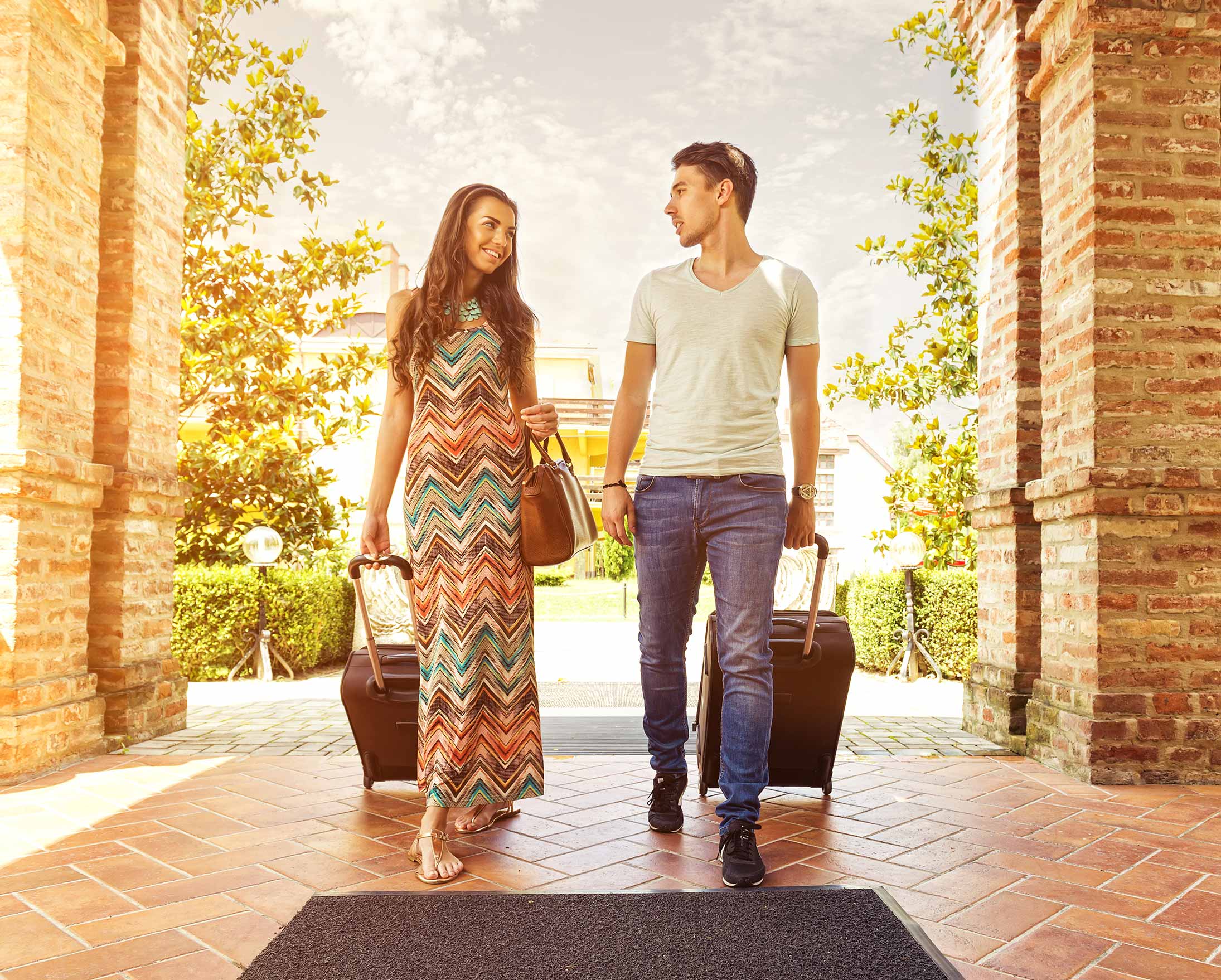 Digital check-in and
express check-out
Guests communication management will change, especially in the period of coexistence with the virus.
Services that make hoteliers life easier:
collecting guest ID and signature
guest ID verification
signing T&C and Privacy Policy
collecting tourist tax, bill and extras payment from the smartphone without human interaction
Smart key and voice assistants
Interaction with in-room furniture will be limited due to the fear of contagion.
Guest mobile phone will be changed into a smart room key, enjoying in-room control (lights, doors and windows, shutters, air-conditioning) by using the smart voice control technology.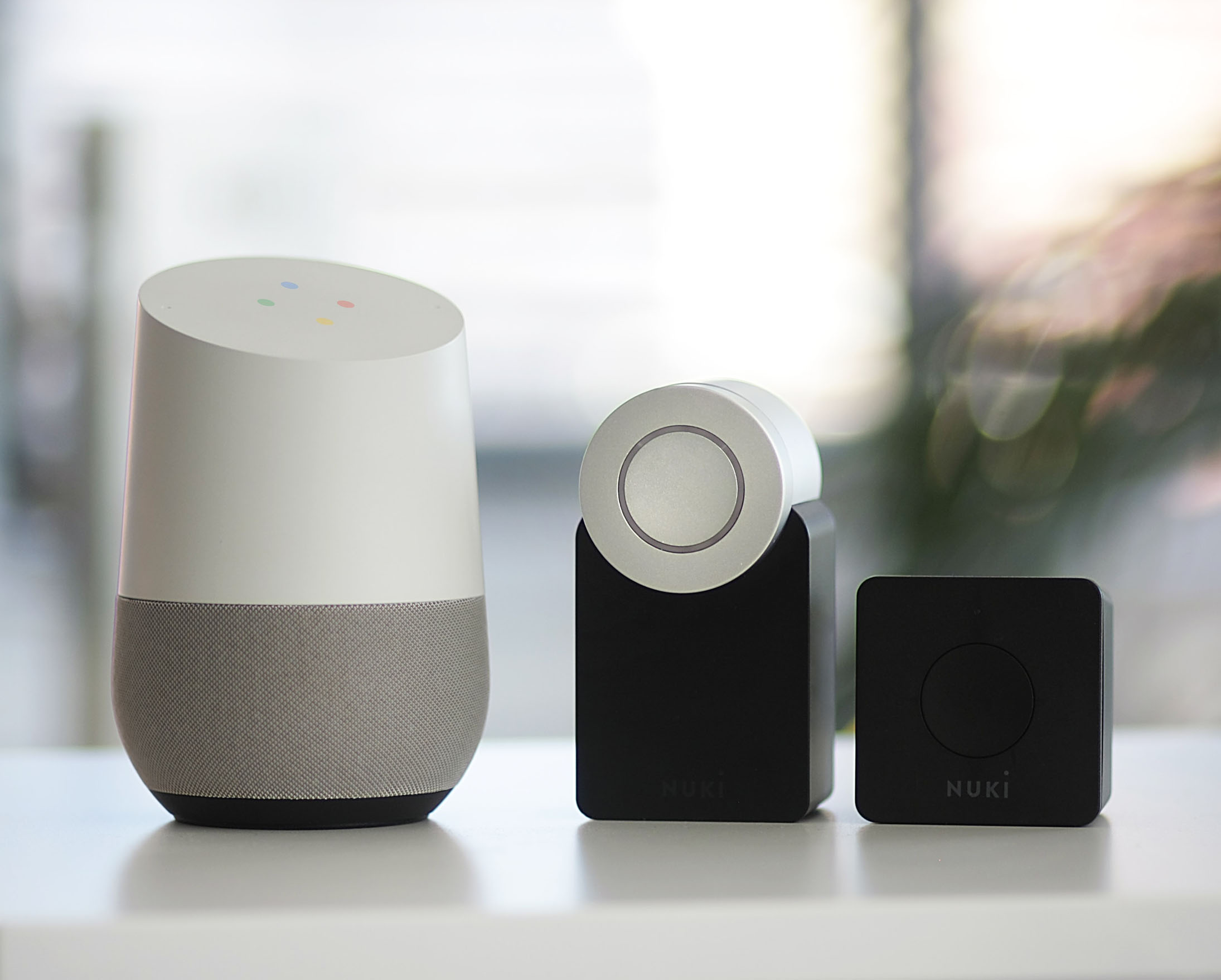 Would you like to share with us ideas and processes to discuss together?
It will be a pleasure for us to work alongside you to make a new start together and be ready for the challenges of the future.
We want to fully understand your needs, doubts and the specific contexts you are working on to be ready to welcome the post-Covid guest.