Offer the connectivity of the future with Manet eSIM
Become our affiliate and start earning extra revenues!
Join Manet's affiliation program and start selling Manet eSIMs to your customers to: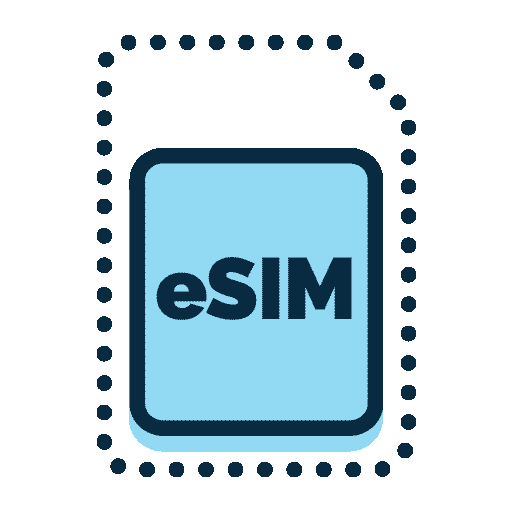 Manet eSIM offers high-speed, reliable and affordable mobile data connectivity.
Manet offers an innovative platform allowing end-users to buy an eSIM data plan from a landing page or back-office and activate it on their personal device.
If your business is linked to tourists, travelers, or anyone looking for connectivity, contact us now to discover all the benefits we can offer you!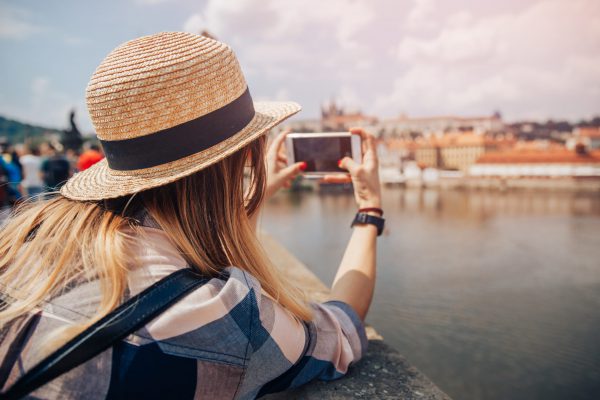 Travel blogger/influencer
You can sell eSIM to your readers/followers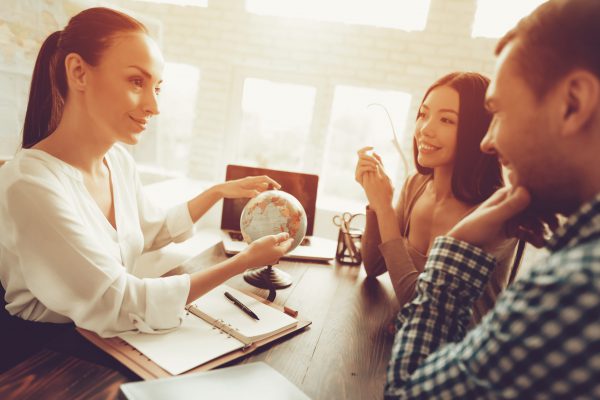 Tour operator/Travel agency
Offer eSIM to your clients or include it them in your travel offers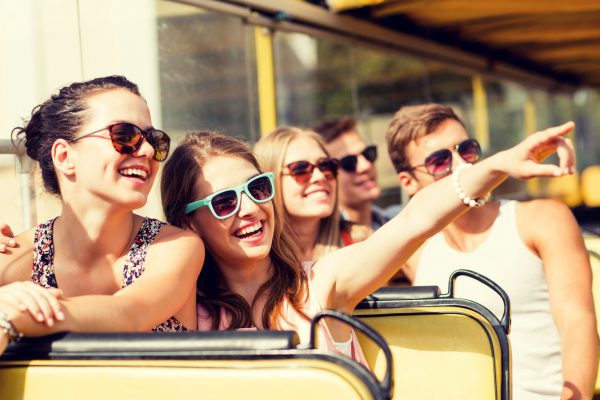 You can sell eSIM to tourists you show around places of interest.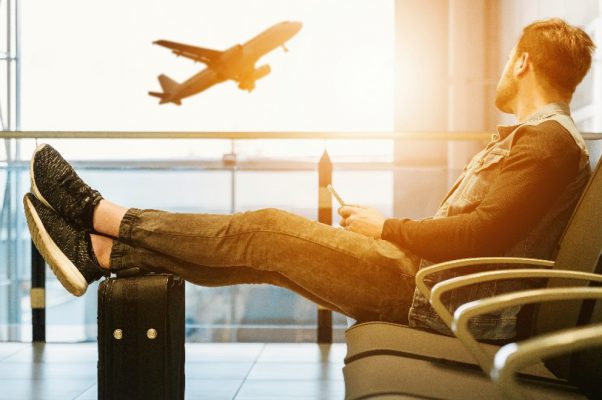 Currency exchange, luggage storage, transfers, business trips, corporate network, etc.
Channels you can use to sell eSIM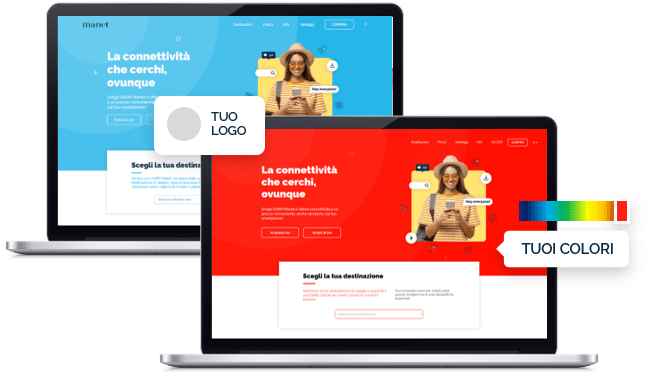 Manet landing pages can be standard or personalized to match with your brand's visual identity.
Your clients will be redirected to the landing pages from your Affiliate Code and from these pages will be able to buy the data plan which best meets their needs.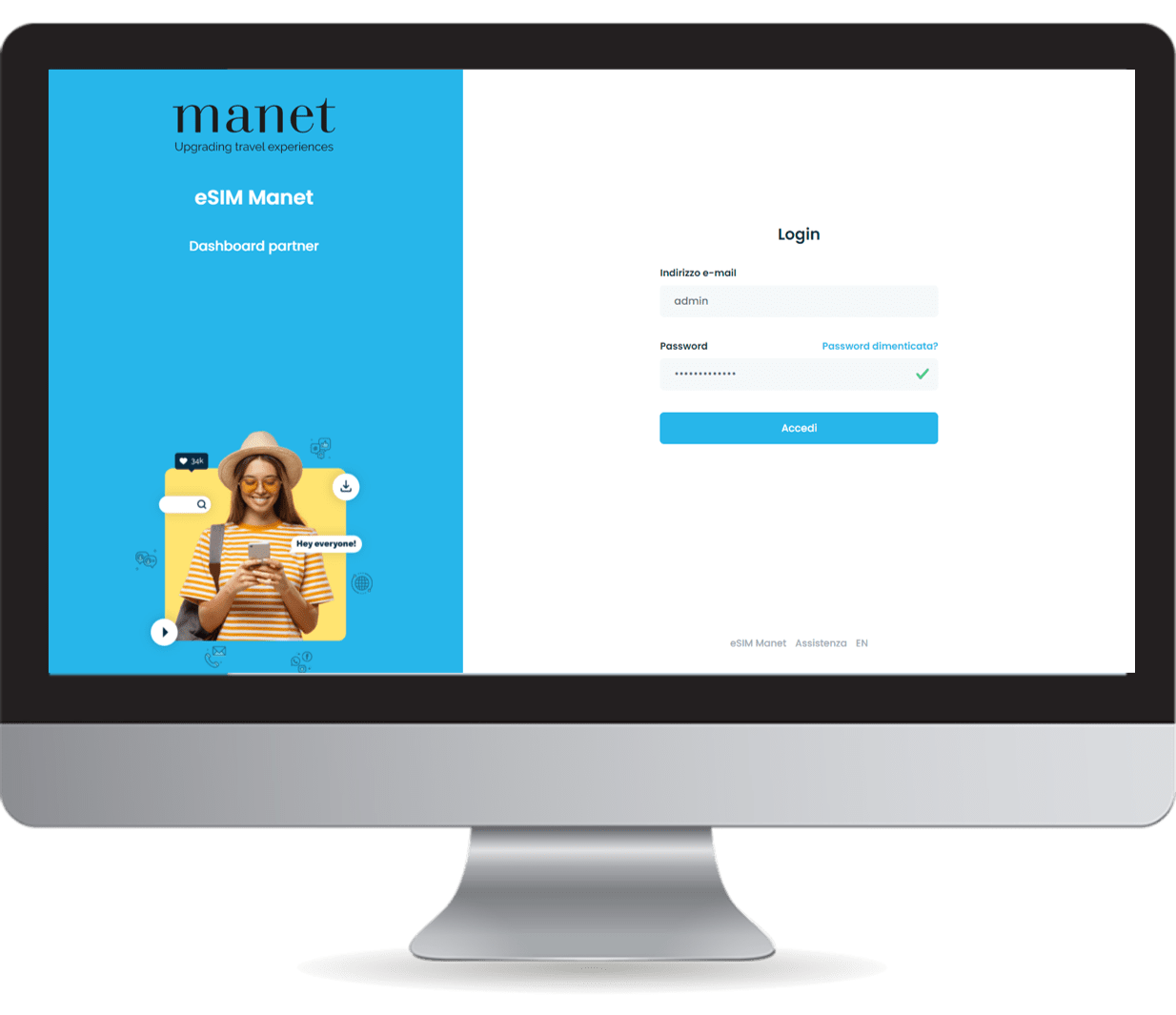 This sales channel allows you to activate data plans for your clients, autonomously
Thanks to the customized back-Office you'll be able to:
activate eSIMs for your clients
top-up data plans or activate them upon clients' request
top-up your personal wallet
Use cases: counter, help desk, shop, agency, call center, etc.
A customized App for selling eSIM can be developed on request.
Take advantage of our launch offer, now!